A month ago, I switched from the Titan xp to the Vega 64 water cooling system since I wanted to utilize the monitor I am currently using.

Beginning with 10.13.2, the Vega card is now natively enabled and works well with the current LG UltraFine 5k monitor.
I have tested it with most of the benchmark programs I know.
Like Vega from iMac Pro, you'll have to wait a bit longer for full performance, but it's still pretty good now.
The current CPU automatically overclocked to 5.0 GHz on the BIOS.
Clover is good, so even if you overclock, Intel SpeedStep is automatically caught.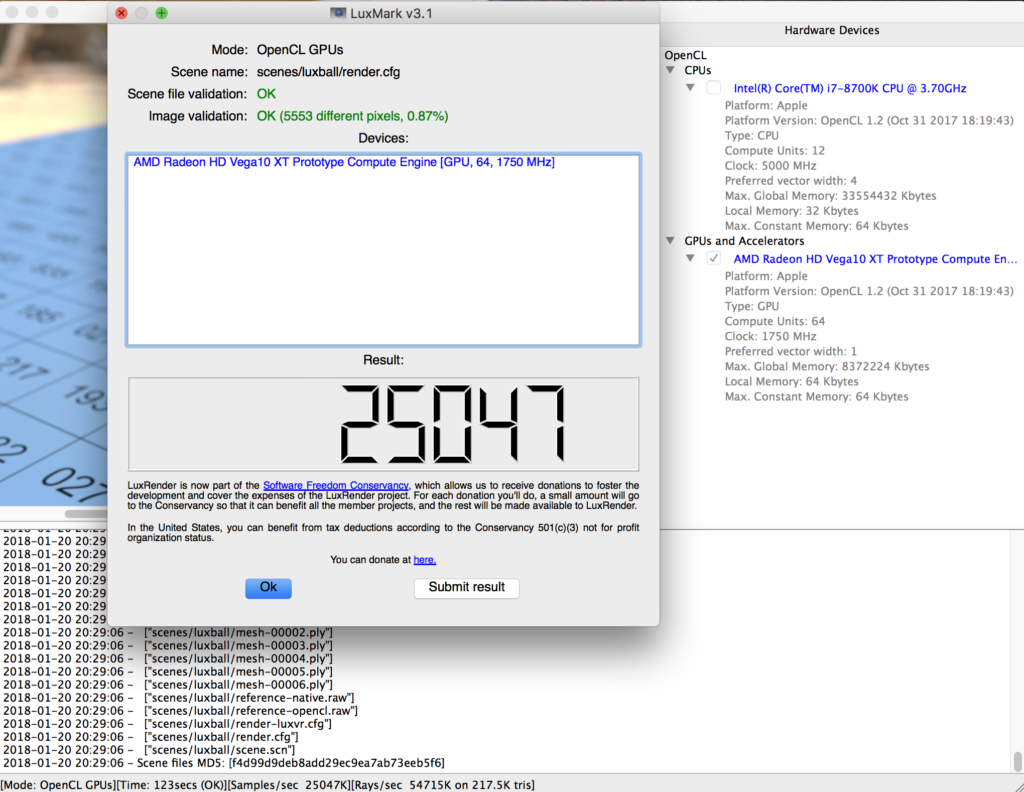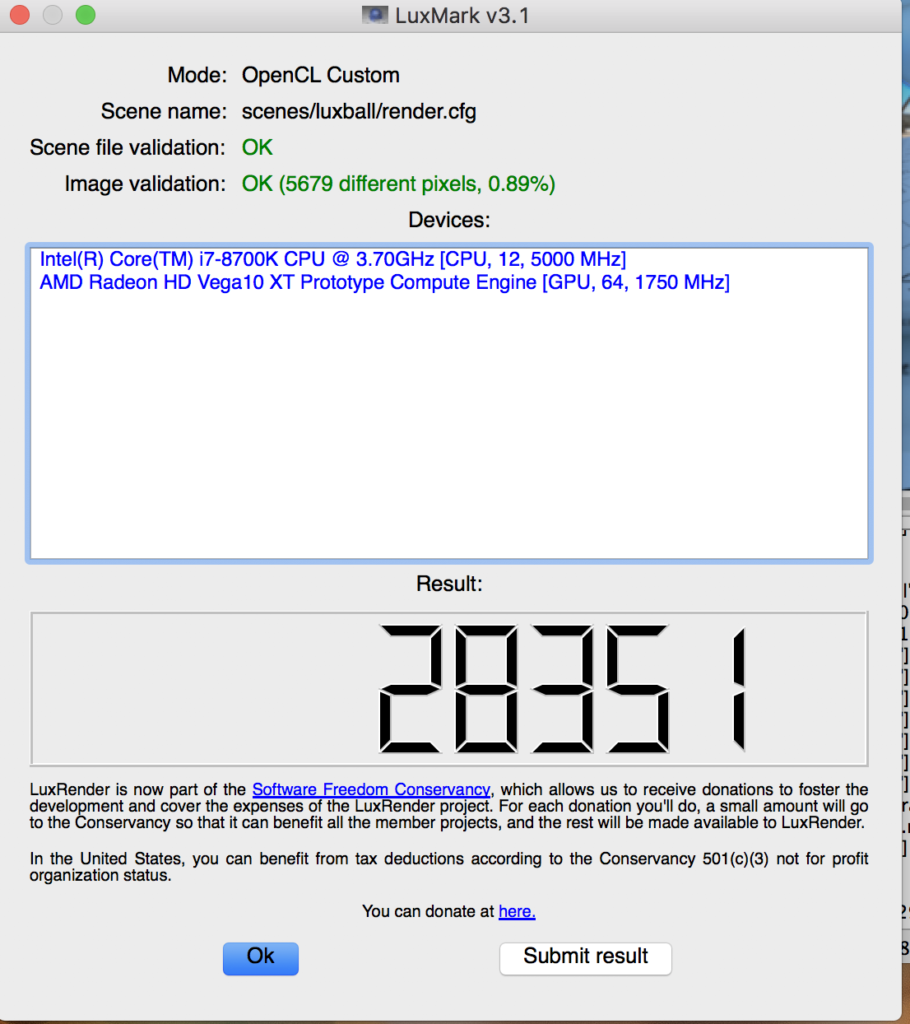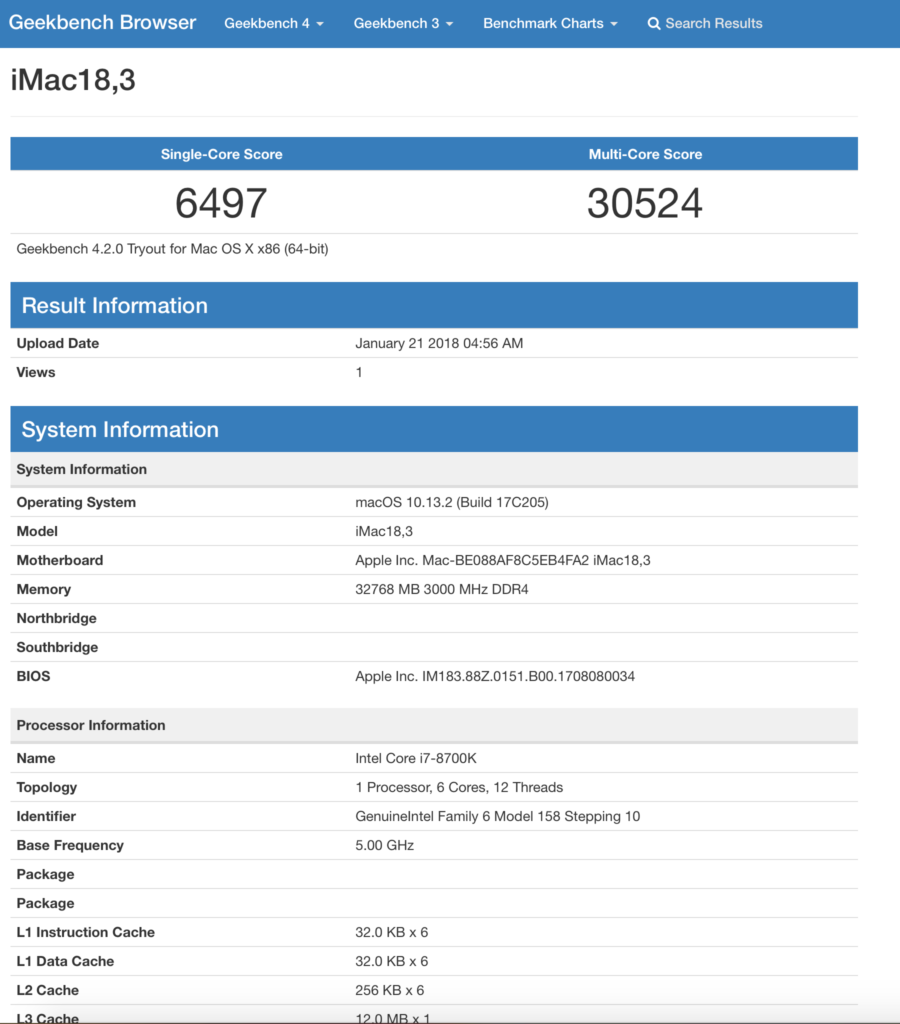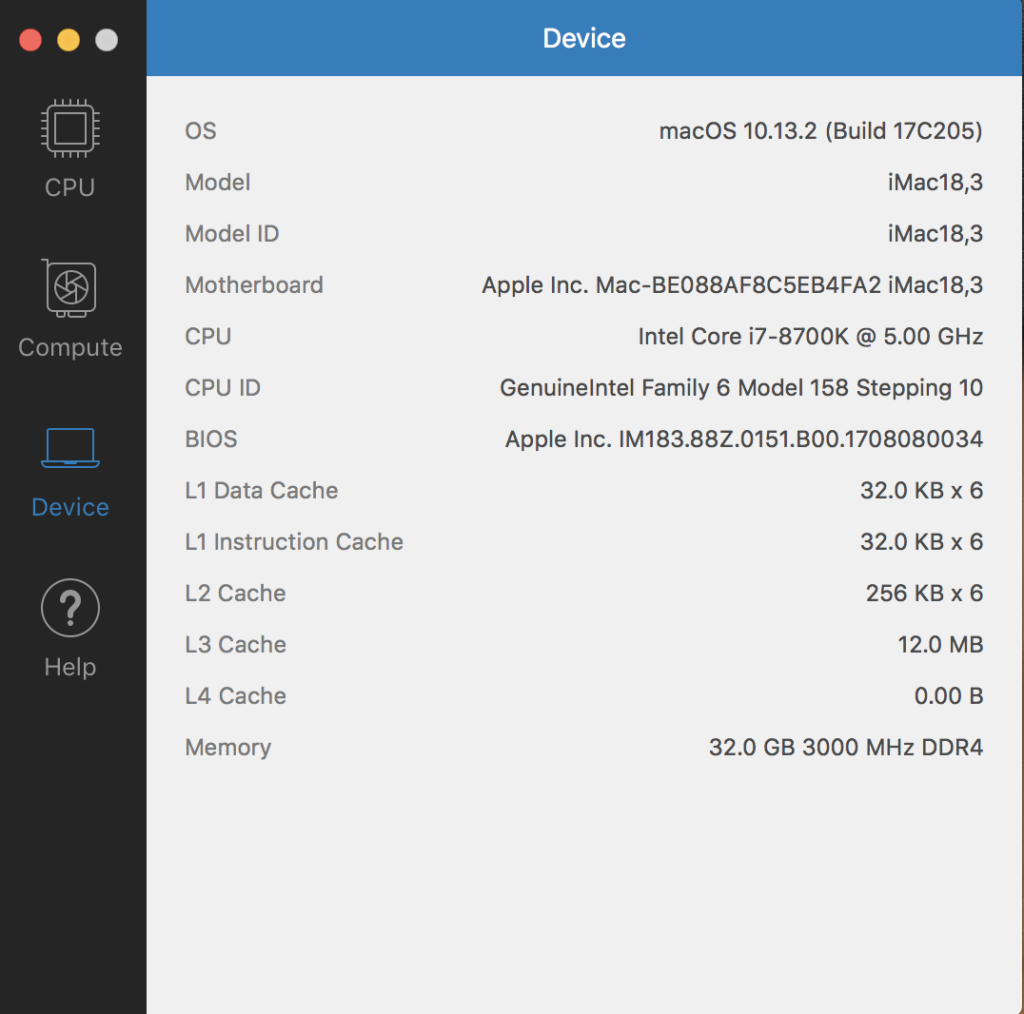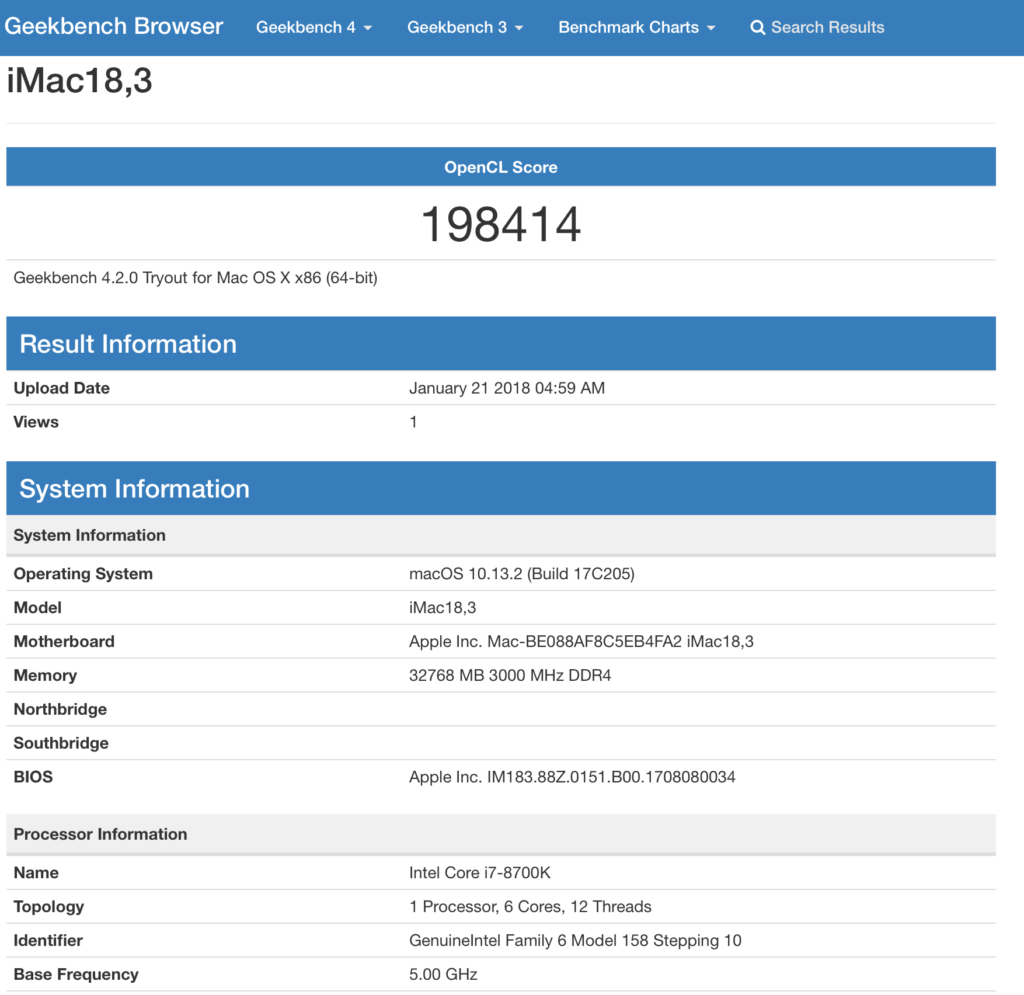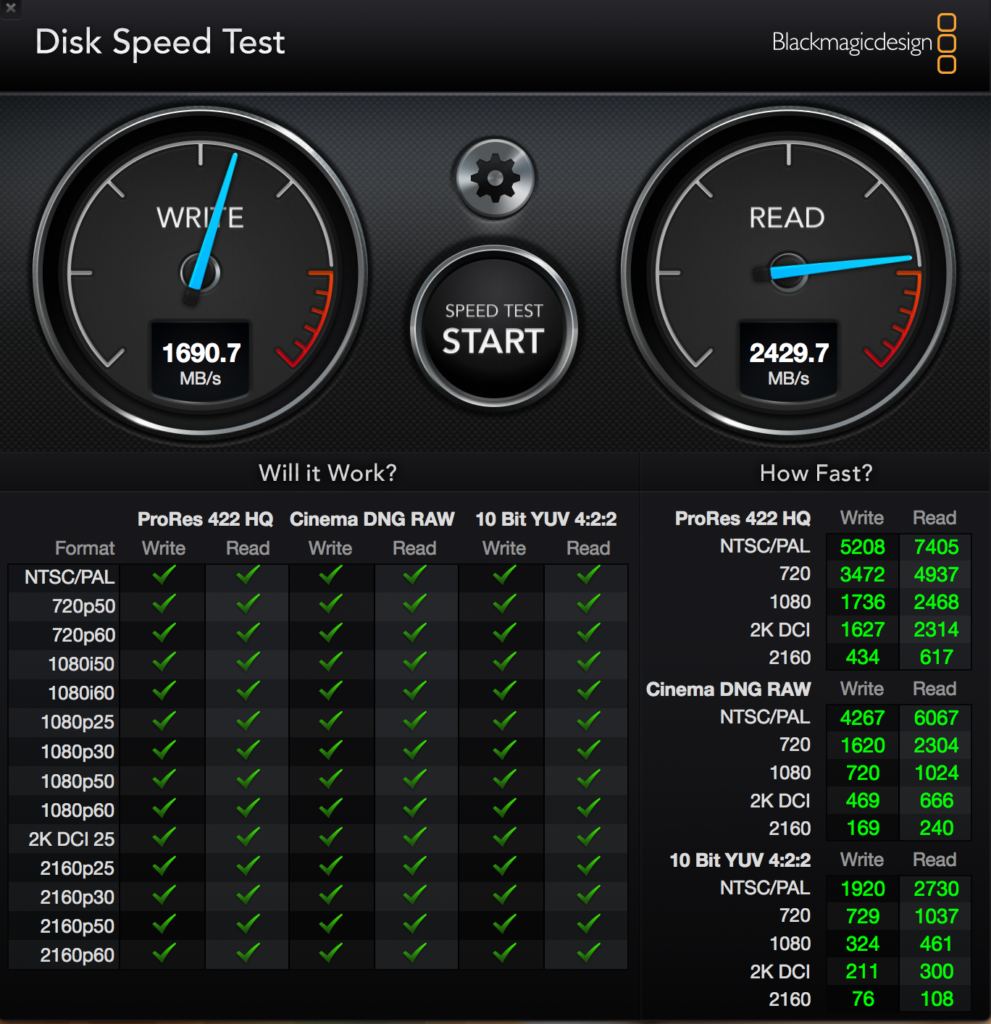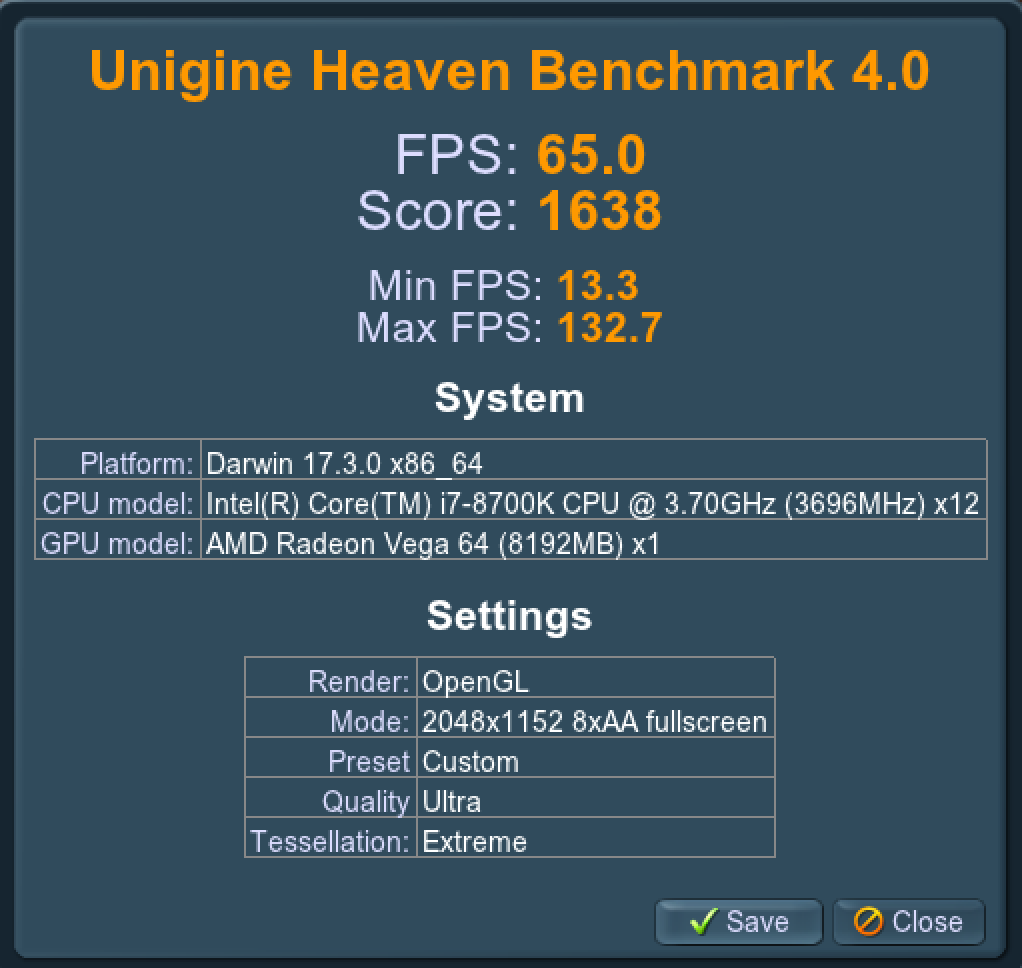 Last modified: March 30, 2018