Hi folks!
Finally I am writing about this build to share you guys. It would be my final build for several years. I finished almost of all post installation and I am very satisfied with this Powerful RIG. I am so happy to share this review.
Detail Specification
First please check my components below:
CPU: Intel® Core™ i9-9900X X-series Processor
GPU: Sapphire Vega 64 Liquid-Cooled
Mother Board: Gigabyte X299 Designare EX
Cooling: NZXT Kraken 62
Memory: G.skill RGB 128gb – 3000Mhz
Storages: WD-BLACK SN-750 1T x 2
Monitors: LG Ultrafine 5K x 2
PSU: Rosewill PHOTON Series 1050W
WIFI/BT4.0: Broadcom PCI adaptor
Input: Apple Magic Keyboard and Trackpad 2
Speaker: ACTON BT/Marshall
TB3 Docking System: Kensington SD 5200T
Guide
I know this is kind of over pricey Customac but I am pretty much happy with it rather having an iMac Pro. Since this RIG's performance is much much better than iMac Pro (You can ignore Ultrafine monitors which is quite pricey parts). For the detail installation guide is on my previous golden build. There is separated EFI for i9-9900X in the guide.
Please use the guide below:
CPU
Currently I am using Mojave 10.14.5 Beta3. Update are smoothly from 10.14.4 Public. There is a good new for Vega VII card in 10.14.5 that not officially support that new AMD GPU now. I am still using Vega64 but I would try Vega VII later when I get the card (Hard to get it now).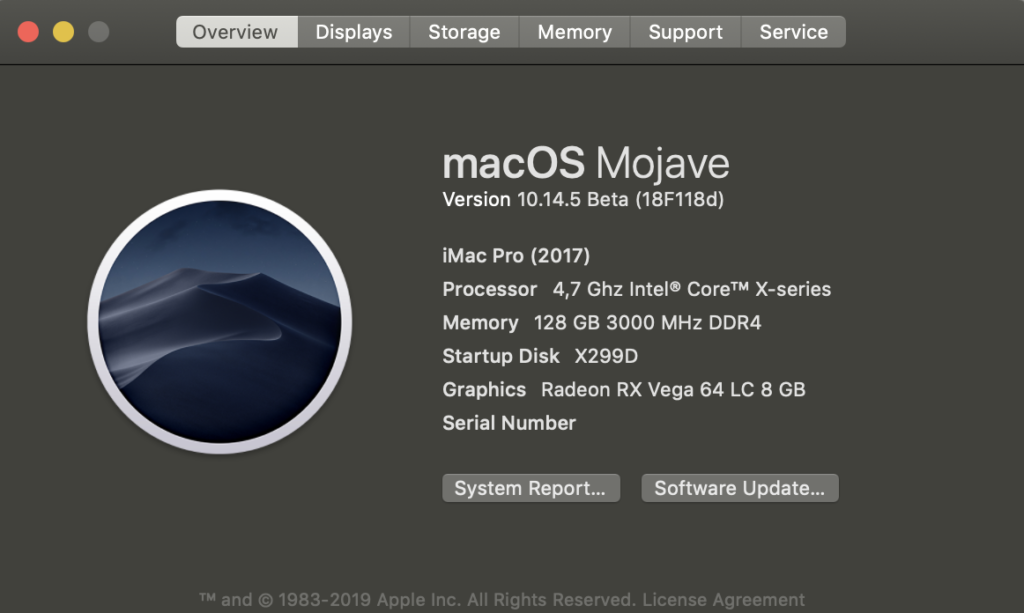 This CPU could do Turbo up to 4.5Ghz natively but I tried 4.7Ghz OC. It is easily Overclocked in BIOS and Intel's Powergodget is working very well.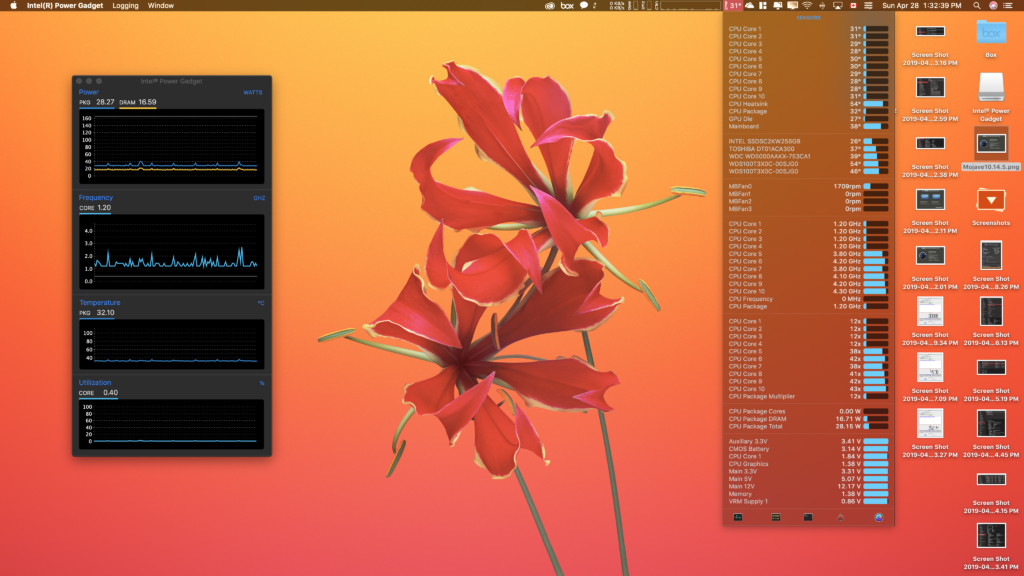 PCI Devices
I finished detail mapping for all PCI information in SSDTs except TB3 Dock which was tricky part for me. If you do not have it, it is fine.
GPU
Two TB3 ports are working well with Ultrafine 5K but only 4K resolution is available in each monitors. If you only have a LG Ultrafine 5K, 5K resolution is on the monitor.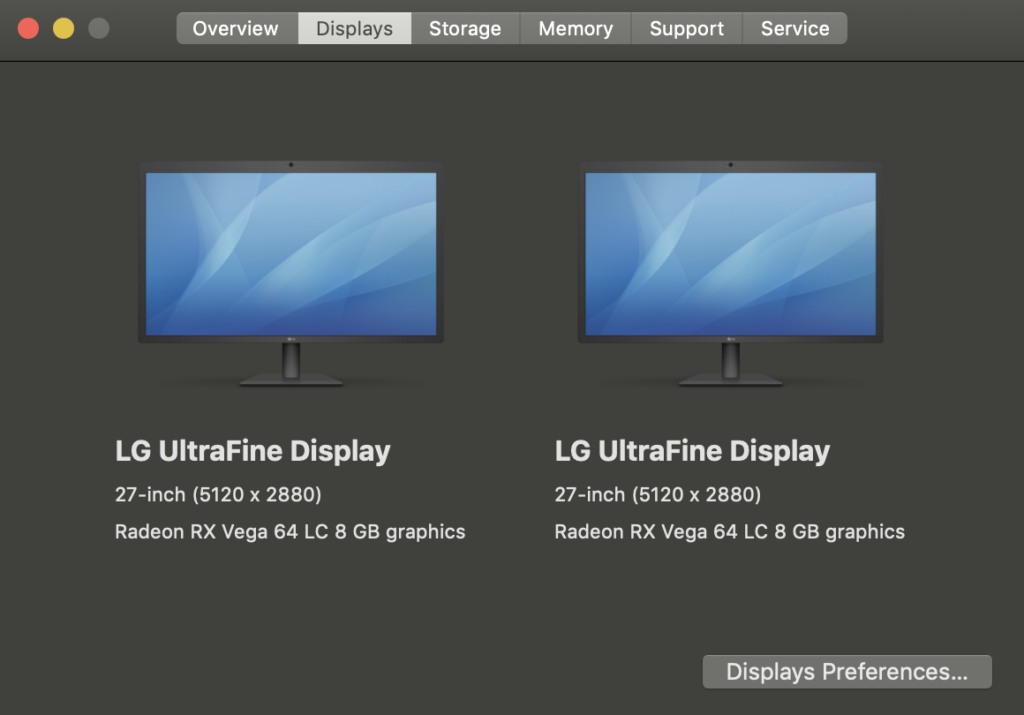 Vega64 and almost of all AMD GPUs are now compatible with Mojave well. My Vega64 enabled H.264 and H.256 in FCPX and other media editors like Davinch Resolve.
USB ports
USB port limit patch is fixed as well with proper power delivery. So you do not need to care about further USB patches.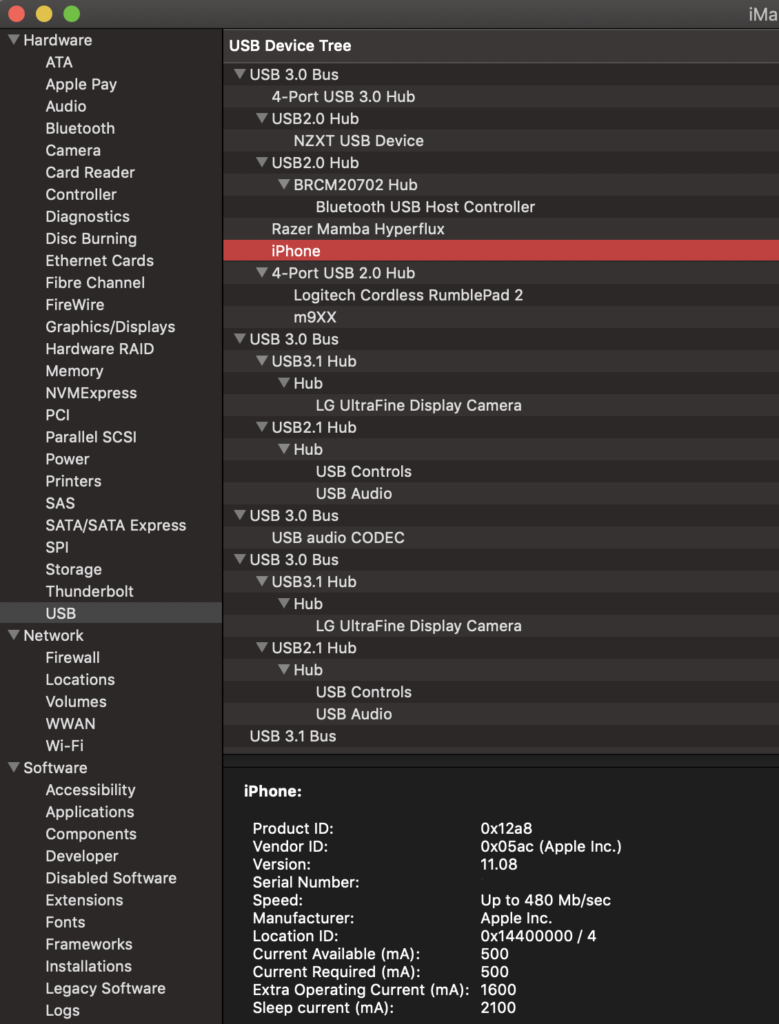 NVME Storages
I am using Two NVME each the same models, one for main system and the other one for system Backup. Read/Write speed is Fast enough like windows and properly working.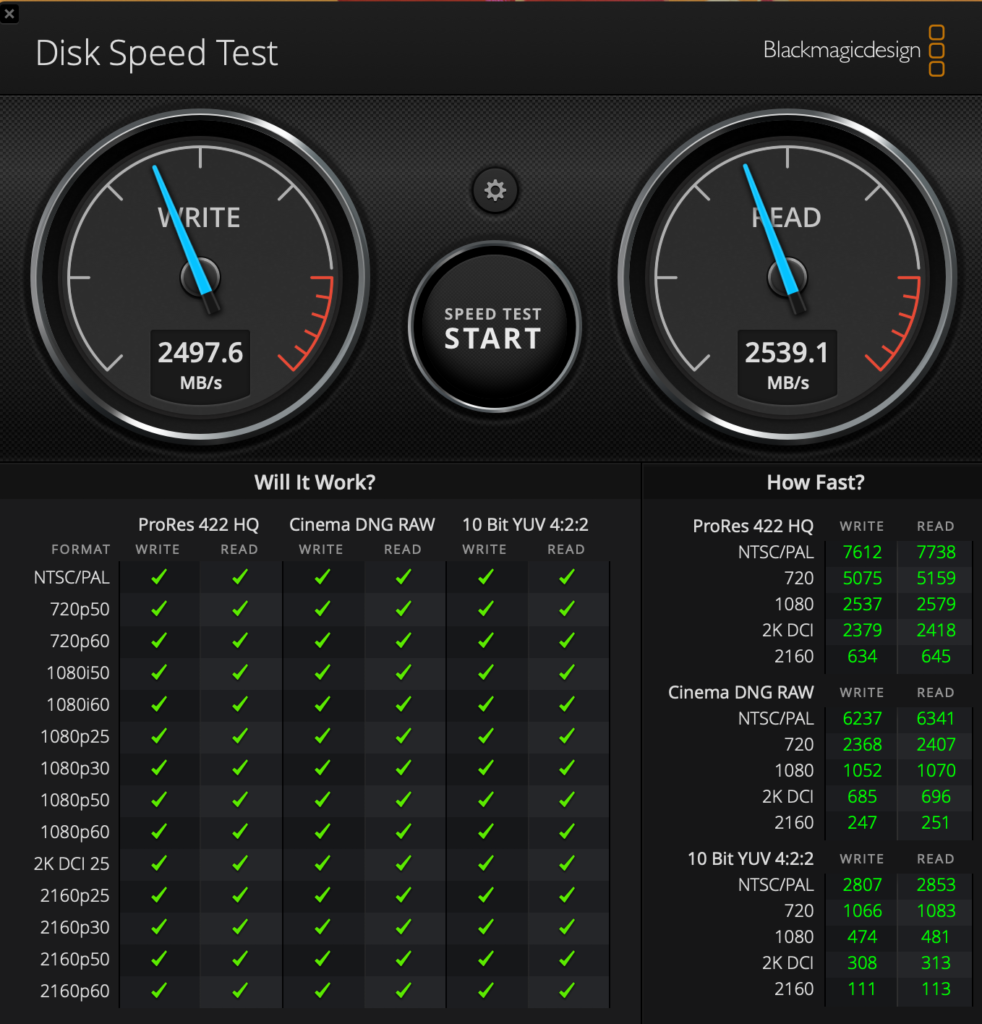 Memory
My one of reason to choose this RIG is Memory size support up to 128GB. I have full slots now with G.Skill Brand. XMP enabled to 3000MHz as well.
Bench Marks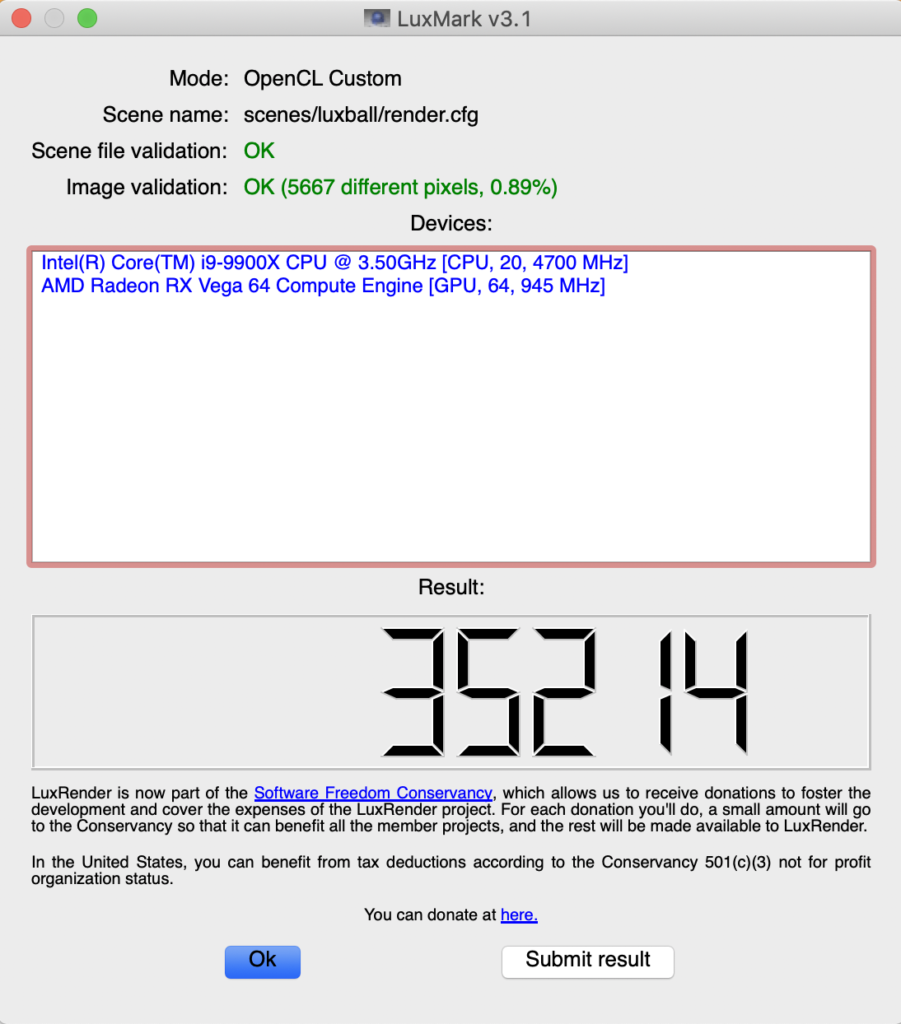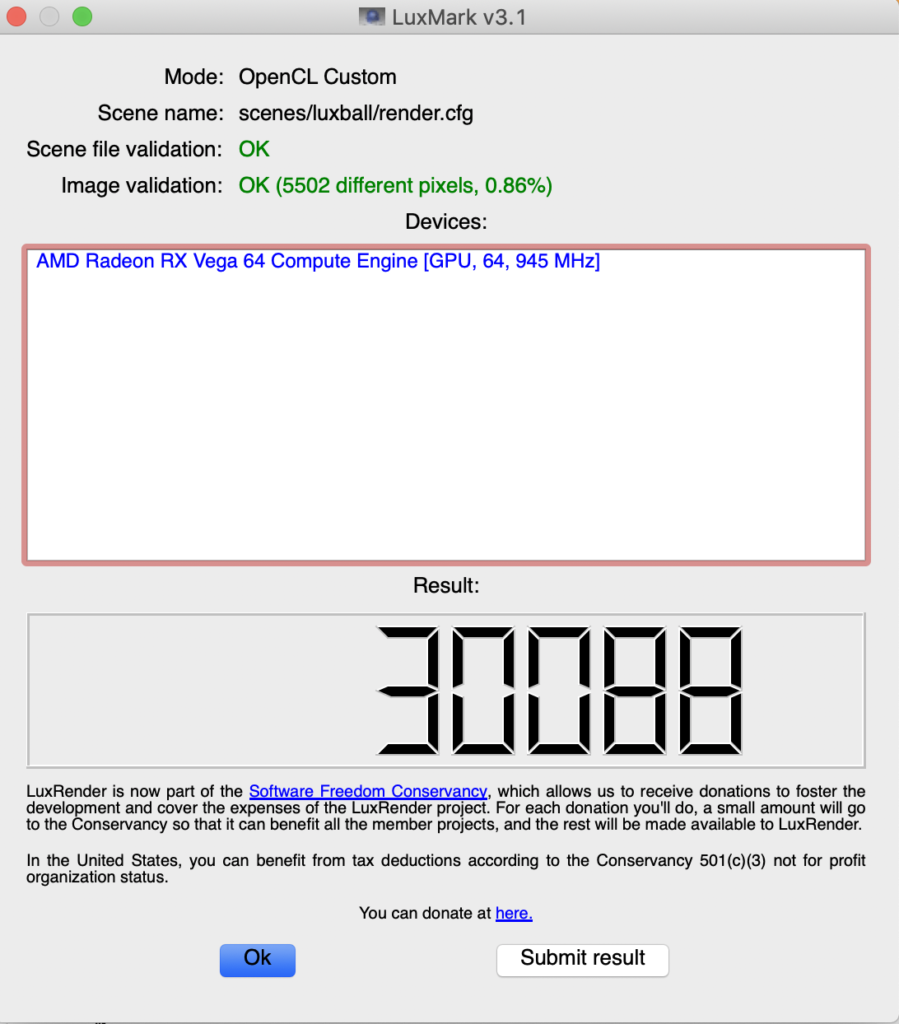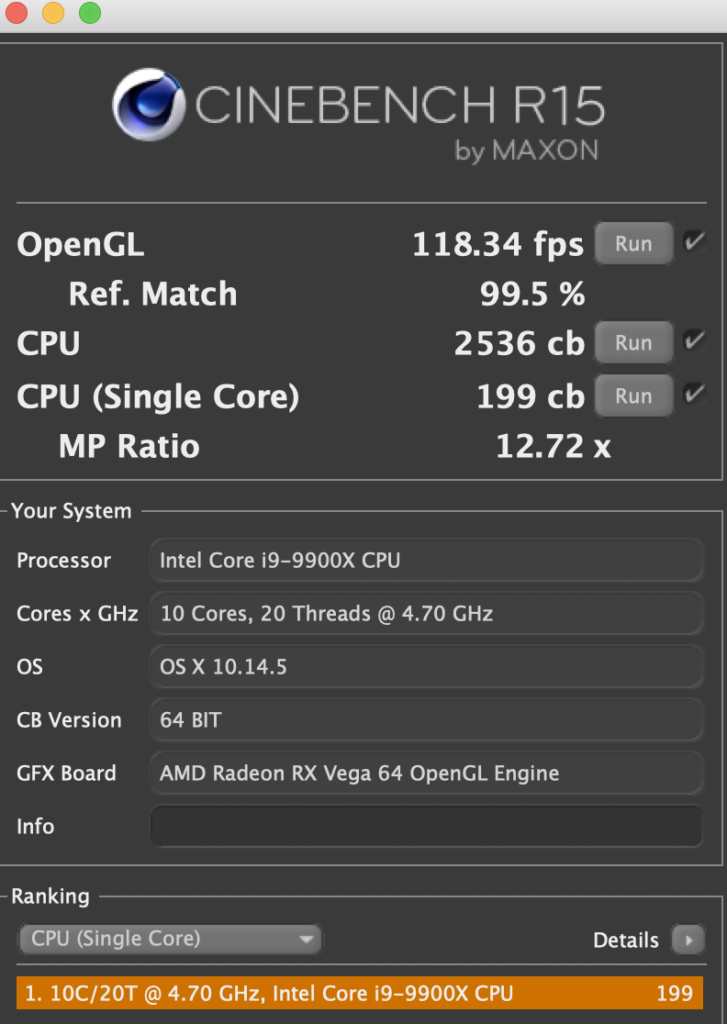 I little disappointed Mojave's update 10.14.5 makes much lower score in Vega64. However, this score is depended by cable speed and Monitors resolution as well. It should probably around 130-150FPS in a HD monitor.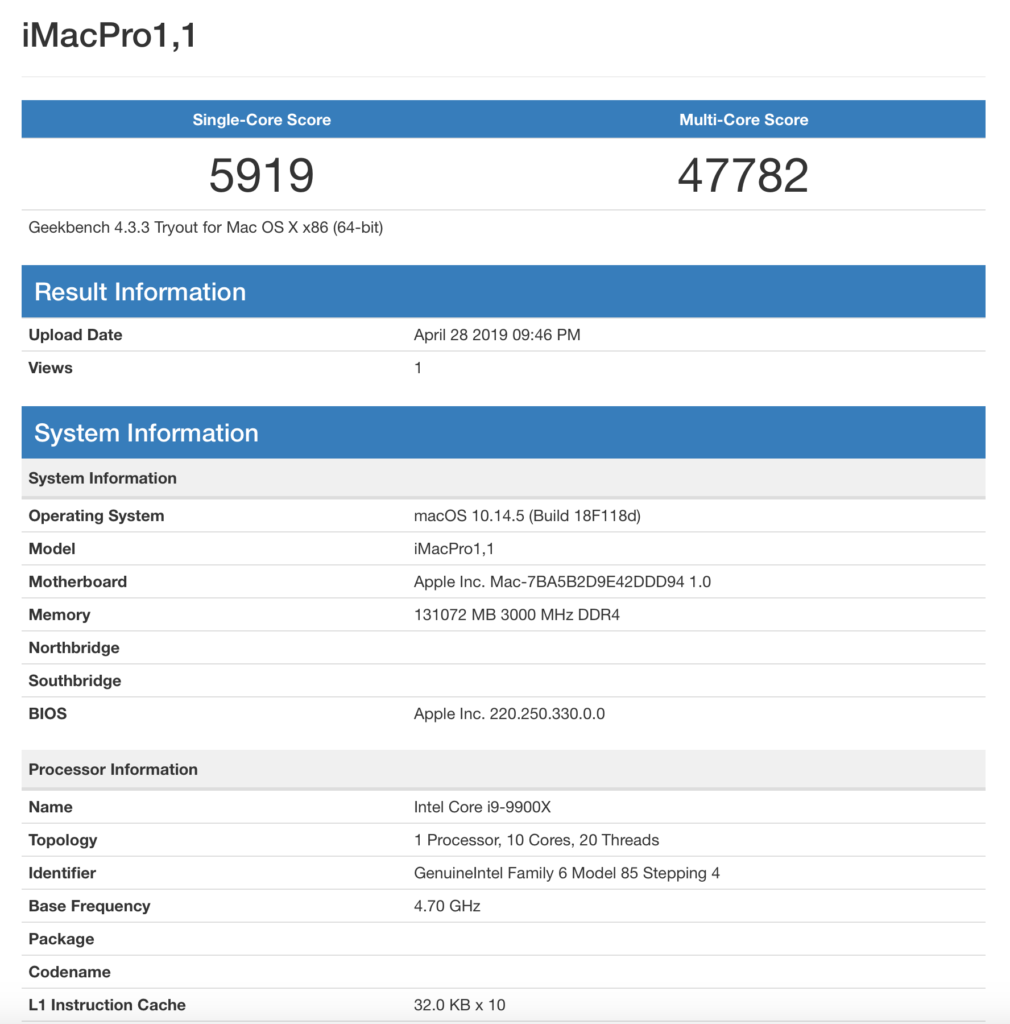 Extra Thought
This is pretty much about my review. Everything is working working!!
Gigabyte X299 Designare EX has built-in Alpine Ridge chipset and that is one thing I regretted. But this build is much stable than Z390 series with iGPU setting. Plus, I have dual OS system with Windows 10 pro which is good for playing games as well. My only games in Mac are Civilization VI and Tomb Raider. Both games need quite good GPU and CPU powers and my RIG is the perfect for both games. My uses for this RIG is mostly for 4K editing in FCPX. Much non-stressful with Quicksync in Z390. But this does not mean Z90 is not a good system in Customac. Specially Z390 Designare is very good iMac build supporting with intel QuickSync.
Last modified: November 11, 2019